Otto No Douryou Ni Kako No Gakusei No Koro No Watashi To Genzai No Hitozuma No Watashi Ga Tanezuke Sarechau Ohanashi
4
out of
5
based on
193
user ratings.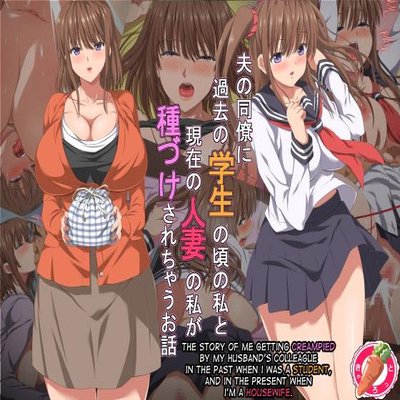 3995
(score 4/5 with 193 votes)
Adult Warning
This manga has been categorized as for 'Adult (R18)', therefore may contain intense violent, blood/gore, sexual content and/or strong language that may not appropriate for underage viewers. So if you're under the legal age of 18, please go back.
Otto No Douryou Ni Kako No Gakusei No Koro No Watashi To Genzai No Hitozuma No Watashi Ga Tanezuke Sarechau Ohanashi Chapters
Discussion
Please report issue like missing/incorect tag via report button at the top. We do not monitor comment section.